Wheelset Diagnostic System
The OPTIMESS ERMA wheelset diagnostic system automatically measures the wheel profile and the wheel diameter as they pass. The robust, reliable design guarantees reliable results in every case – whether the context be trams, trains, or underground trains.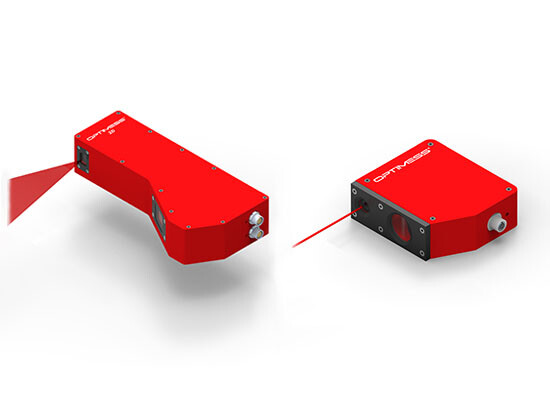 OPTIMESS ERMA – Detect defects and wear at an early stage
Thanks to high measurement accuracy of up to 0.2 millimetres, the system does not miss even the smallest signs of wear. Defects and wear are thus detected at an early stage and can be remedied before expensive repairs are necessary. The use of OPTIMESS 1D and OPTIMESS 2D laser sensors allows flexible solutions whereby the wheelset diagnostic system can be adapted to your requirements, contact our specialists.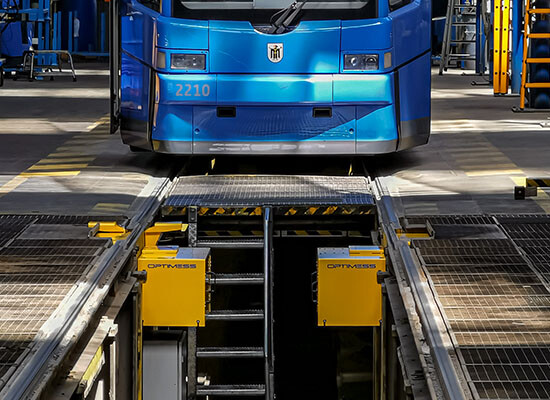 «OPTIMESS ERMA – The robust, reliable design guarantees reliable results in every case.»
Switzerland
Stegackerstrasse 14
CH-8409 Winterthur
Tel +41 52 577 50 77
Fax +41 52 235 15 59
China
A 5008, Yandong Mansion
No.2 Wanhong Xijie
Chaoyang District
Beijing 100015
P.R. China
Tel +86-10-64343566
Tel 400-068-2068 (China only)
France
Bureau de liaison France
11, rue du Mittlerweg
68025 Colmar
Mob +33 (0)6 63 88 77 55
Tel +33 (0)3 89 20 63 34