The OPTIMESS 1D laser distance sensors enable highly accurate and dynamic measurement of distance, thickness and displacement. Even the most difficult conditions are no problem for them. Whether in icy cold or with great vibrations, the OPTIMESS sensors feel right at home in harsh environments. Whether reflective rails or jet-black tyres, OPTIMESS 1D master challenging surfaces with ease. Our sensor range offers the optimum measurement range for every application – extending to a distance of over 2 metres.
Characteristics
Measurement ranges from 4 mm to 2000 mm
Resolution up to 0.5 µm
Linearity up to 0.02%
Measurement frequency up to 100 kHz
Waterproof (IP67)
Wide temperature range from -20°C to 60°C
High vibration and shock resistance
Insensitive to sunlight
Measurement possible also on hot objects
Connection
The sensor is connected via a robust Fischer® connector (OPTIMESS MC M8 connector), which complies with the IP67 standard even when unplugged. The power supply and the inputs and outputs, either analogue or digital, are connected to the sensor via this. Analogue voltage and current outputs or CAN bus are available as standard. Other interfaces are also possible on request.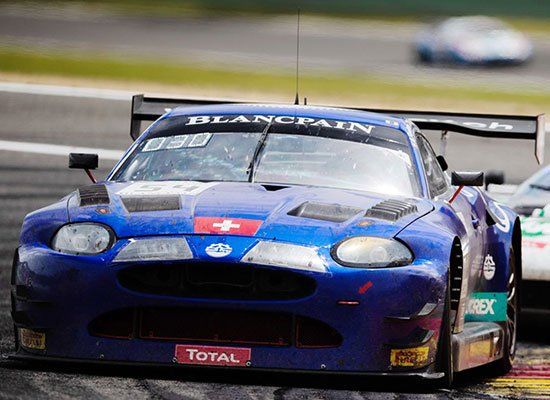 Applications
Measurement of rail waviness
Measurement of roughness
Crash test
Wheel profile
Wheel roundness
3D Cross profile
Longitudinal waviness
Surface roughness, texture
Thickness measurement
Contour recognition
Vibration measurement
Robotics
Gear wheel measurement
Machinery and vehicle construction
Various optional components are available. Protective housing with, for example:
Pneumatic slider for protection when not in use
Heating for very low temperatures
Air or water cooling in a hot environment
Blow-out function to keep the windows clean
But also connection boxes with power supply and DIN rail mounting for easy wiring in the control cabinet.
In addition, special solutions are also feasible even for small quantities. Customer-specific measurement ranges or housing shapes can be well made by arrangement.
An IMU can also be integrated to compensate for sensor movements.
Technical data OPTIMESS 1D
Environmental conditions
IP67 (also when unplugged)
Environmental conditions
over 100,000 lux (sunlight)
Environmental conditions
-20°C to 60°C (optionally extendable up to -40°C)
Laser
405nm – 680nm, depending on application
Protection type
IP67 (also when unplugged)
Ambient light
over 100,000 lux (sunlight)
Temperature range
-20°C to 60°C (optionally extendable up to -40°C)
Wavelength
405nm – 680nm, depending on application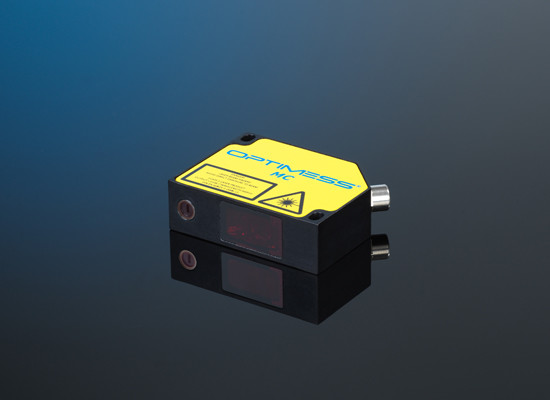 Thanks to its low weight and small dimensions, the OPTIMESS MC is especially suitable for use on vehicles, e.g. for measuring driving dynamics.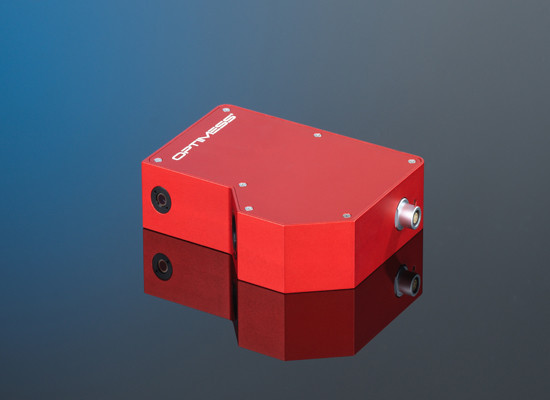 The OPTIMESS MSR sensor is suitable for high-precision measurements with a small measurement range, even under difficult ambient conditions. Typical application …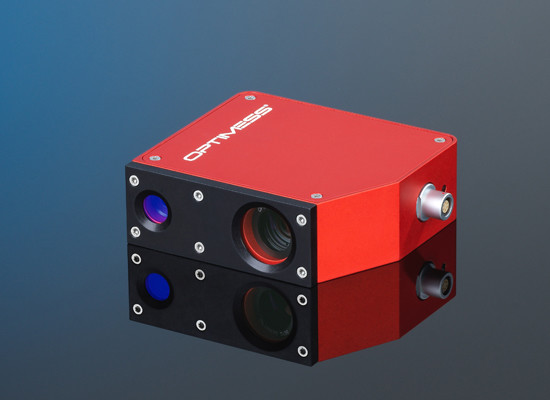 The extremely robust OPTIMESS M sensor is designed for use in difficult environmental conditions with large temperature fluctuations and high mechanical …
The OPTIMESS MLC sensor is especially suitable for use on vehicles, e.g. for road transverse and longitudinal profile measurement, and vehicle dynamics measurement …
Switzerland
Stegackerstrasse 14
CH-8409 Winterthur
Tel +41 52 577 50 77
Fax +41 52 235 15 59
China
A 5008, Yandong Mansion
No.2 Wanhong Xijie
Chaoyang District
Beijing 100015
P.R. China
Tel +86-10-64343566
Tel 400-068-2068 (China only)
France
Bureau de liaison France
11, rue du Mittlerweg
68025 Colmar
Mob +33 (0)6 63 88 77 55
Tel +33 (0)3 89 20 63 34