Overhead Wire Measuring System
OPTIMESS CAT caters for the monitoring of overhead wires and also – in the case of new wires – for reliable measurement and checking of their current elevation and lateral position. Calculation of the position is performed in real time and is immediately indicated on the control panel, thus permitting corrections to be made straight away.
OPTIMESS CAT – for precisely-positioned overhead wires
Precisely-positioned overhead wires lead to attrition and the inspections associated therewith being reduced to a minimum.
Error compensation can be performed in a variety of ways – based on the movement of the wagons.
simultaneously detects overhead wires and rails
Where the view of the rail is unimpeded, compensation is carried out by the OPTIMESS CSD scanner itself, which simultaneously detects overhead wires and rails. If this is not possible, the OPTIMESS 2D sensors, which are attached underneath the wagon, come into play. This facilitates highly accurate measurement of the overhead wire in relation to the middle of the track.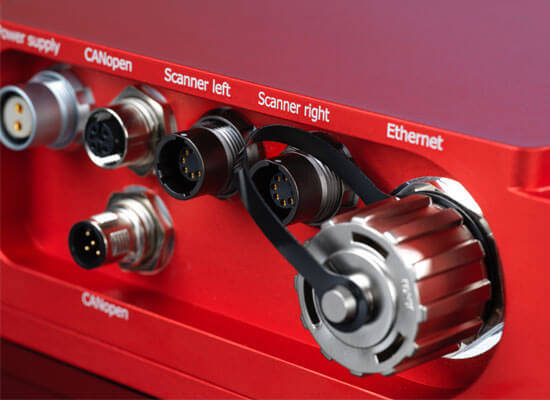 Overview flyer for download
«OPTIMESS CAT caters for the monitoring of overhead wires and also – in the case of new wires – for reliable measurement and checking of their current elevation and lateral position.»
Switzerland
Stegackerstrasse 14
CH-8409 Winterthur
Tel +41 52 577 50 77
Fax +41 52 235 15 59
China
A 5008, Yandong Mansion
No.2 Wanhong Xijie
Chaoyang District
Beijing 100015
P.R. China
Tel +86-10-64343566
Tel 400-068-2068 (China only)
France
Bureau de liaison France
11, rue du Mittlerweg
68025 Colmar
Mob +33 (0)6 63 88 77 55
Tel +33 (0)3 89 20 63 34