Laser Measurement Technology
As an expert partner, ELAG provides high-precision, contact-free measurement technology for the rail industry, the automobile industry, infrastructure and for industry. From individual sensors to bespoke end-to-end solutions, our sensor-technology specialists stand ready to assist you, whatever the challenge.
OPTIMESS 1D optoelectronic laser sensors cater for contact-free distance measurement. Thanks to the very large palette of measuring ranges, from 4 millimetres to 2 metres, temperature ranges of -40 to 70°C, and …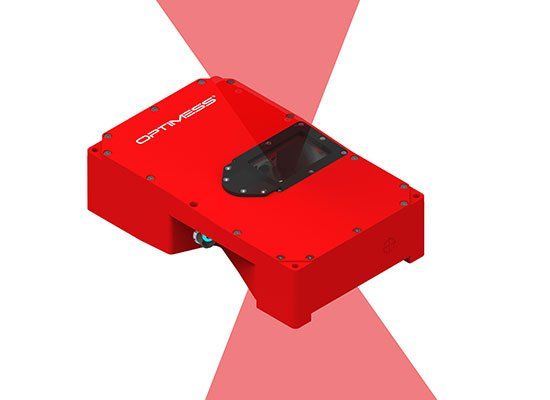 Put simply, the OPTIMESS SCAN Series high-performance scanner is based on phase-based measurement of a beamed laser. It is a world leader in the realm of measuring rates and measuring accuracy.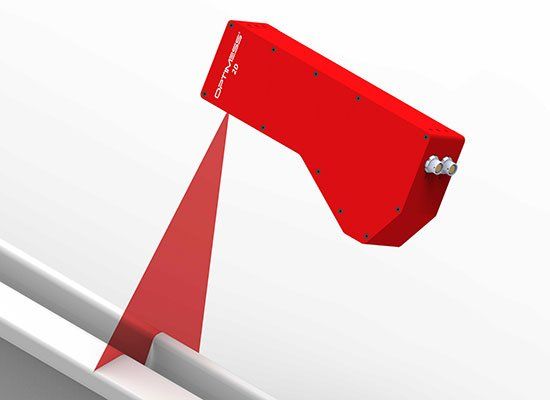 As with OPTIMESS 1D, the robust OPTIMESS 2D light section sensor is based on the triangulation principle. In contrast to its one-dimensional counterpart, this can be used to measure not just distances, but …
Switzerland
Stegackerstrasse 14
CH-8409 Winterthur
Tel +41 52 577 50 77
Fax +41 52 235 15 59
China
A 5008, Yandong Mansion
No.2 Wanhong Xijie
Chaoyang District
Beijing 100015
P.R. China
Tel +86-10-64343566
Tel 400-068-2068 (China only)
France
Bureau de liaison France
11, rue du Mittlerweg
68025 Colmar
Mob +33 (0)6 63 88 77 55
Tel +33 (0)3 89 20 63 34