Put simply, the OPTIMESS SCAN Series high-performance scanner is based on phase-based measurement of a beamed laser. It is a world leader in the realm of measuring rates and measuring accuracy.
Alle ELAG Laufzeitscanner besitzen einen rotierenden Umlenkspiegel, womit eine komplette Profilmessung ermöglicht wird. Ob eine Abstandsmessung zum Nachbargleis, die Positionsmessung eines Fahrdrahtes oder eine Freiraumprofilmessung, der hochgenaue und robuste Scanner liefert immer zuverlässige Resultate – und das selbst unter widrigsten Bedingungen wie Kälte, Regen oder Schneefall.
Phase-based time-of-flight measurement
All ELAG time-of-flight scanners possess a rotating deflection mirror that affords complete profile measurement.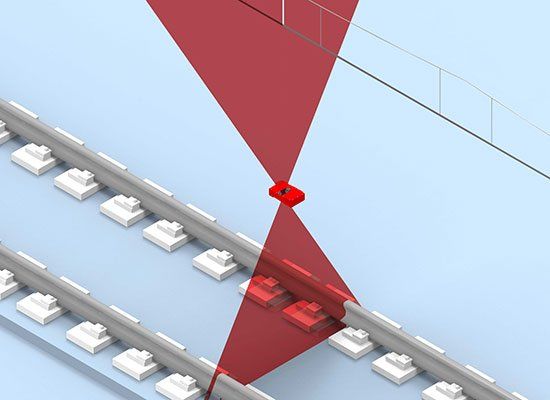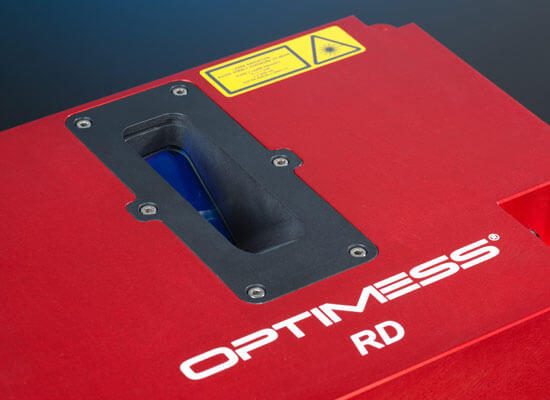 Reliable results – even under severe adverse conditions

Whether it be measurement of the distance to the adjacent rail, gauging the position of overhead wires, or open-space profile measurements, the highly-precise, robust scanner always produces reliable results – even under severe adverse conditions, such as cold, rain, or snowfall.
«OPTIMESS SCAN Series – It is a world leader in the realm of measuring rates and measuring accuracy»
Switzerland
Stegackerstrasse 14
CH-8409 Winterthur
Tel +41 52 577 50 77
Fax +41 52 235 15 59
China
A 5008, Yandong Mansion
No.2 Wanhong Xijie
Chaoyang District
Beijing 100015
P.R. China
Tel +86-10-64343566
Tel 400-068-2068 (China only)
France
Bureau de liaison France
11, rue du Mittlerweg
68025 Colmar
Mob +33 (0)6 63 88 77 55
Tel +33 (0)3 89 20 63 34