Whether for the purposes of quality assurance or process optimisation, our measuring systems measure quickly and reliably. They can, for example, be used for thickness measurement in a huge variety of applications, or for 3D measurement of any type of component. It is within our capacity to solve whatever measurement-technology-related problems you have.
In the industrial sector, a large number of our OPTIMESS 1D laser distance sensors are used, which enable highly precise and dynamic measurement of distance, thickness and displacement even under the most difficult conditions. Even reflective or deep black surfaces are no problem. OPTIMESS 2D light section sensors are also used to measure surfaces and profiles. Large measuring fields, line lengths of up to 2 meters can be achieved. As with the OPTIMESS 1D sensors, the OPTIMESS 2D also feels at home in rough conditions. It doesn't matter whether it's freezing cold or major shocks.
Laser measuring systems for the industrial sector
On the following pages you will learn more about the optical 3D measurement system OPTIMESS RMS 3D, which measures complete components in the shortest possible time with an accuracy of less than 30 µm and makes quality control and process optimization easy.
EWe also present OPTIMESS TMS – the fast and wear-free thickness measurement in the range from a few microns to over a meter.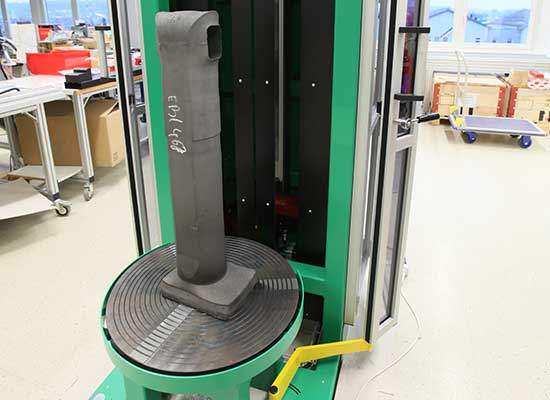 The optical 3D measuring system measures entire components with a precision of less than 30 µm in minimal time, making quality control and process optimisation a breeze.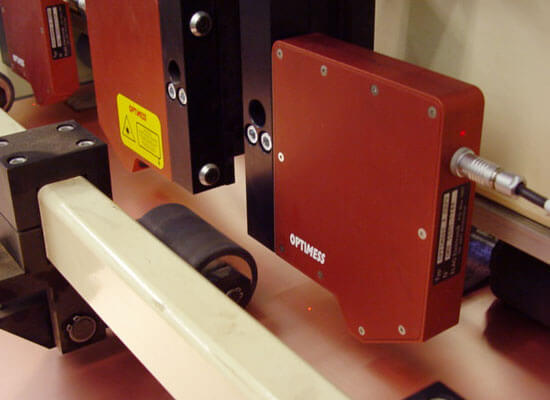 It is possible to perform rapid and wear-free thickness measurement ranging from a few micrometres to over a metre – both one-sided and double-sided.
Switzerland
Stegackerstrasse 14
CH-8409 Winterthur
Tel +41 52 577 50 77
Fax +41 52 235 15 59
China
A 5008, Yandong Mansion
No.2 Wanhong Xijie
Chaoyang District
Beijing 100015
P.R. China
Tel +86-10-64343566
Tel 400-068-2068 (China only)
France
Bureau de liaison France
11, rue du Mittlerweg
68025 Colmar
Mob +33 (0)6 63 88 77 55
Tel +33 (0)3 89 20 63 34