Whether for the purposes of quality assurance or process optimisation, our measuring systems measure quickly and reliably. They can, for example, be used for thickness measurement in a huge variety of applications, or for 3D measurement of any type of component. It is within our capacity to solve whatever measurement-technology-related problems you have.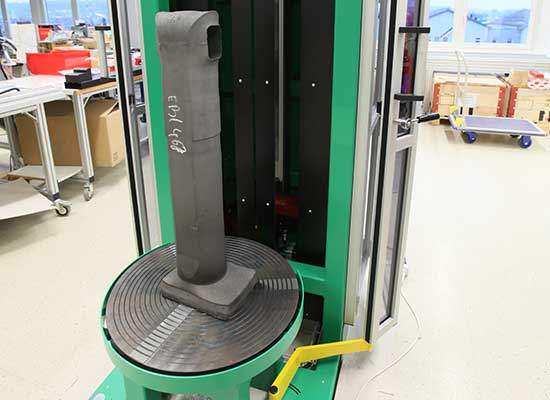 The optical 3D measuring system measures entire components with a precision of less than 30 µm in minimal time, making quality control and process optimisation a breeze.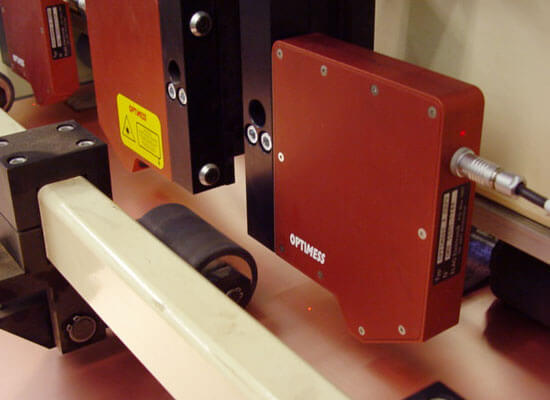 It is possible to perform rapid and wear-free thickness measurement ranging from a few micrometres to over a metre – both one-sided and double-sided.
Switzerland
Stegackerstrasse 14
CH-8409 Winterthur
Tel +41 52 577 50 77
Fax +41 52 235 15 59
China
A 5008, Yandong Mansion
No.2 Wanhong Xijie
Chaoyang District
Beijing 100015
P.R. China
Tel +86-10-64343566
Tel 400-068-2068 (China only)
France
Bureau de liaison France
11, rue du Mittlerweg
68025 Colmar
Mob +33 (0)6 63 88 77 55
Tel +33 (0)3 89 20 63 34