Highly precise, a high temperature range, a large choice of measuring ranges, and reliable measuring, even under the most adverse conditions, such as strong sunlight or a wet road.
Das bieten die Optimess 1D-Sensoren für die Messung der Fahrdynamik sowie der Bodenfreiheit. Einsetzbar vom Grossfahrzeug in der M- oder MLC- Variante (Lkw oder Baumaschinen) bis hin zur äusserst kompakten und leichten MC-Variante für Rennfahrzeuge (Formel 1, DTM, GT3, LMP, usw.). Auf Wunsch sind auch spezielle Gehäuseformen und erweiterte Messbereiche erhältlich.
OPTIMESS 1D-sensors
that is what is offered by OPTIMESS 1D sensors, which cater for measurement of both driving dynamics and ground clearance. They can be employed by anything from M or MLC versions of large vehicles (lorries or construction machines) to the most compact, light MC versions for racing cars (e.g., Formula 1, DTM, GT3, and LMP, etc.).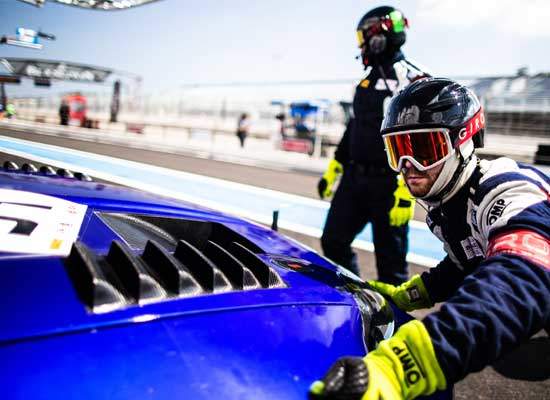 Dedicated housing
Dedicated housing and additional measurement ranges can also be provided to order.
Switzerland
Stegackerstrasse 14
CH-8409 Winterthur
Tel +41 52 577 50 77
Fax +41 52 235 15 59
China
A 5008, Yandong Mansion
No.2 Wanhong Xijie
Chaoyang District
Beijing 100015
P.R. China
Tel +86-10-64343566
Tel 400-068-2068 (China only)
France
Bureau de liaison France
11, rue du Mittlerweg
68025 Colmar
Mob +33 (0)6 63 88 77 55
Tel +33 (0)3 89 20 63 34