In racing, every millisecond counts. Thanks to our highly accurate laser sensors for chassis tuning, which are individually adapted to your needs, you get the maximum out of your vehicles – and even under the most adverse conditions such as strong sunlight or wet road surfaces.
That's why many racing teams around the world rely on OPTIMESS laser measurement technology.
However, OPTIMESS sensors are not only used in racing, but also by car manufacturers who regularly use
OPTIMESS 1D laser sensors for vehicle dynamics tests.
Whether car, truck or construction machinery, thanks to the large selection of measurement ranges and the robust design, you will surely find the right sensor for your vehicle.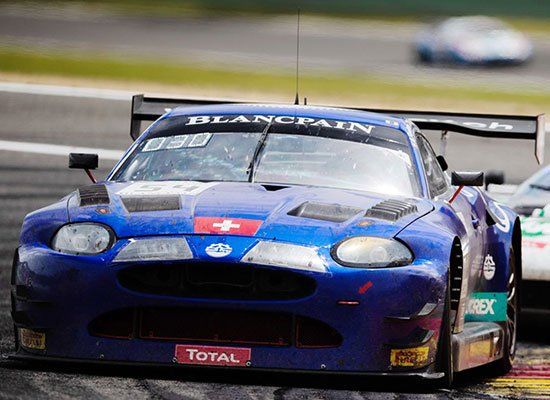 High precision, high temperature range, large selection of measurement ranges and reliable measurement even under the most adverse conditions such as strong sunlight or wet road …
Switzerland
Stegackerstrasse 14
CH-8409 Winterthur
Tel +41 52 577 50 77
Fax +41 52 235 15 59
China
A 5008, Yandong Mansion
No.2 Wanhong Xijie
Chaoyang District
Beijing 100015
P.R. China
Tel +86-10-64343566
Tel 400-068-2068 (China only)
France
Bureau de liaison France
11, rue du Mittlerweg
68025 Colmar
Mob +33 (0)6 63 88 77 55
Tel +33 (0)3 89 20 63 34