Distance monitoring from a safe distance – the OPTIMESS RD always has the adjacent rail in sight.
Distance monitoring also possible from a greater distance
It can be mounted directly on the bogie. The large measurement range (up to 6 metres) enables distance monitoring even from a greater distance and outside the danger zone.
Thanks to the large temperature range (-20 to 50 °C) and integrated condensation protection, safe measurements can be carried out even in wintry conditions.
For renovations and laying new tracks – OPTIMESS RD
OPTIMESS RD can be used for laying new tracks as well as for renovating existing railway infrastructure (for example renewing the track bed). Customised operating and display units as well as software extensions are also available on request.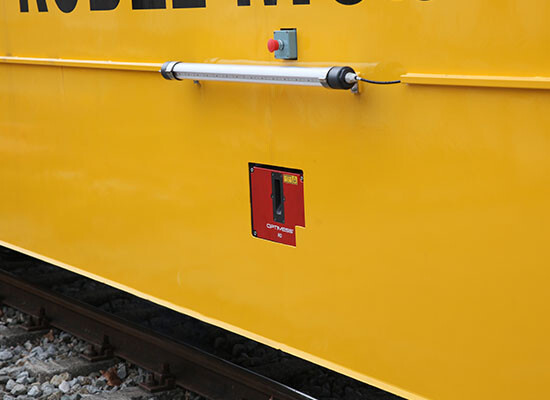 Typical measurement object

Field of view Alignment

-60 b... +19° (diagonally downwards)
*1 sigma value at 5m measuring distance, target white (80%), measuring rate 200 kHz
**In the measurement range 0.5 … 5 m, above ±10 mm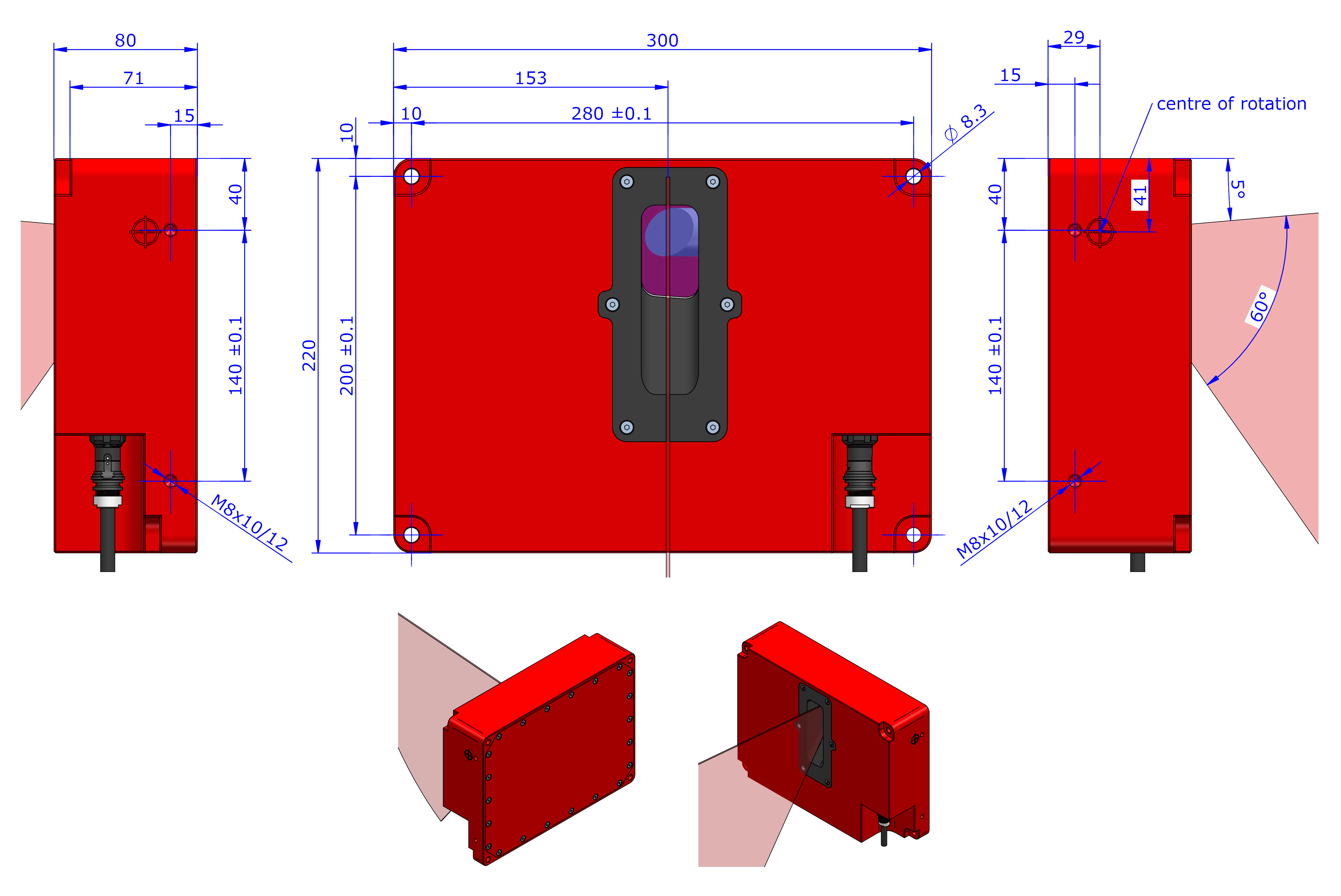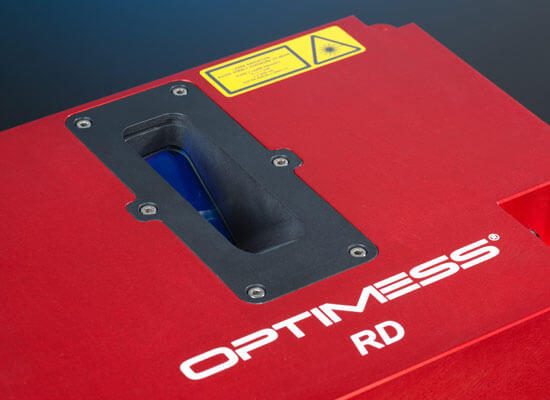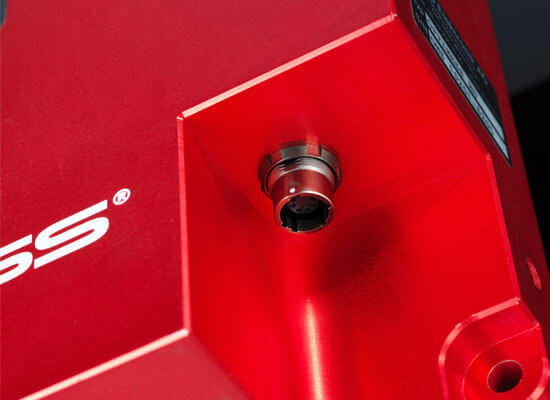 «The robust OPTIMESS RD is used to measure the horizontal distance and the height difference to the neighbouring track.»
Switzerland
Stegackerstrasse 14
CH-8409 Winterthur
Tel +41 52 577 50 77
Fax +41 52 235 15 59
China
A 5008, Yandong Mansion
No.2 Wanhong Xijie
Chaoyang District
Beijing 100015
P.R. China
Tel +86-10-64343566
Tel 400-068-2068 (China only)
France
Bureau de liaison France
11, rue du Mittlerweg
68025 Colmar
Mob +33 (0)6 63 88 77 55
Tel +33 (0)3 89 20 63 34