From the individual laser sensor to the complete ready-to-use measuring system, including sensors, mechanics and user software – since 1983, all products at ELAG Elektronik AG have been developed and manufactured in-house by a powerful, innovative team of engineers.
Due to our great experience in the implementation of customer requirements, we are certain that we will also find a solution for your problem. Our sensors can be used in various fields, such as industry, railway, automotive and road surveying. We develop all products for use in harsh conditions so that they can withstand even the most adverse conditions and deliver highly accurate measurement results.
Find out more about our OPTIMESS products in the following sections. If you have any questions or need help with your project, our development team will be happy to assist you.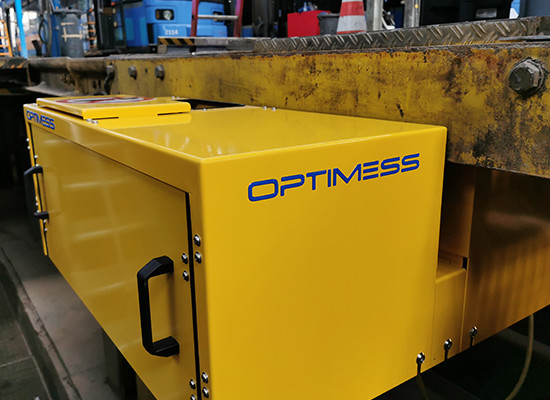 Road Inspection System
Obstacle Detection System
Pantograph measuring system
Opticat contact wire position
ERMA drive-over measuring stand
Switzerland
Stegackerstrasse 14
CH-8409 Winterthur
Tel +41 52 577 50 77
Fax +41 52 235 15 59
China
A 5008, Yandong Mansion
No.2 Wanhong Xijie
Chaoyang District
Beijing 100015
P.R. China
Tel +86-10-64343566
Tel 400-068-2068 (China only)
France
Bureau de liaison France
11, rue du Mittlerweg
68025 Colmar
Mob +33 (0)6 63 88 77 55
Tel +33 (0)3 89 20 63 34